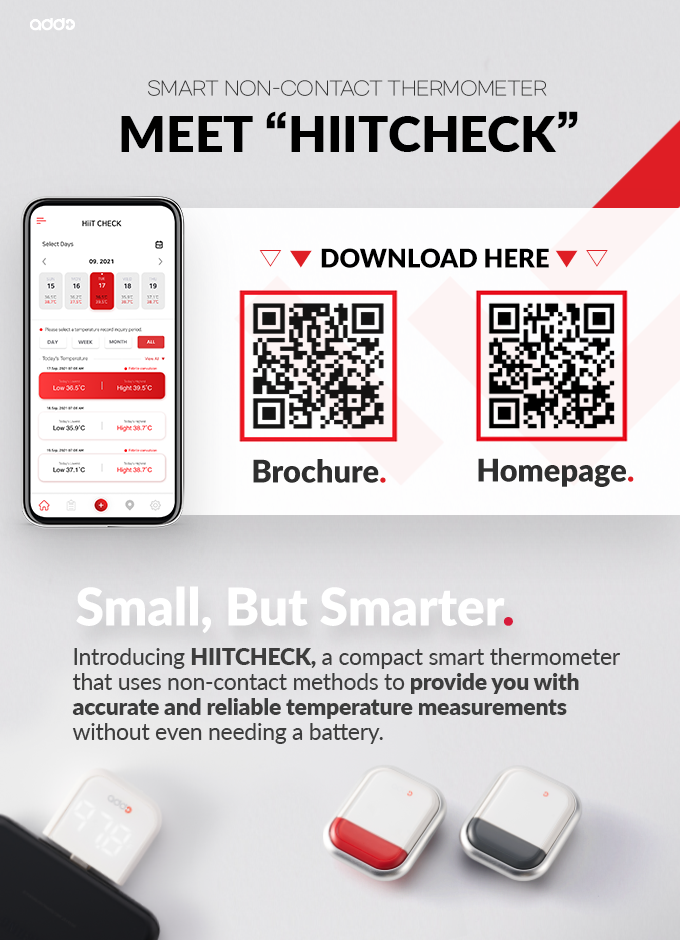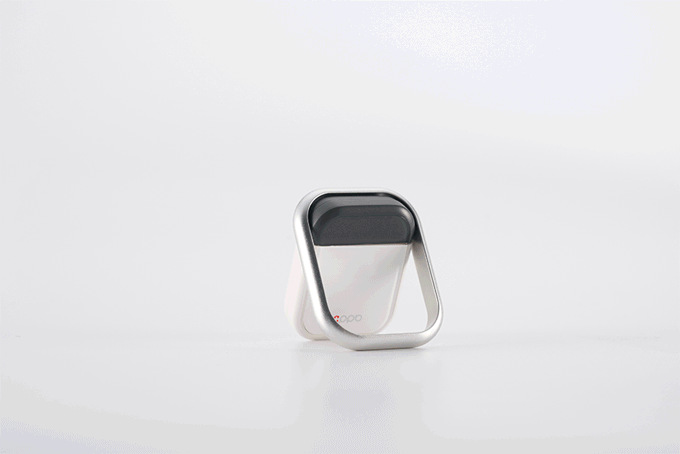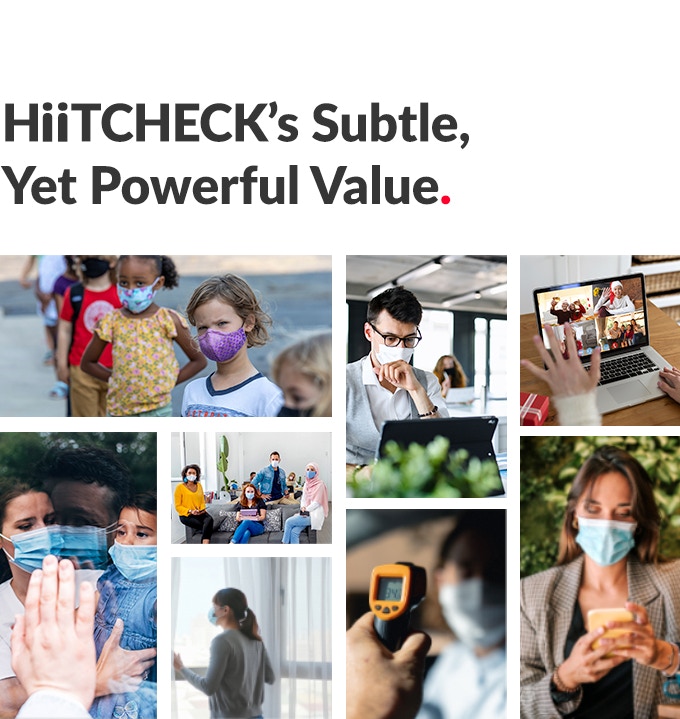 The current pandemic has taught us that something as simple as measuring our body temperature can tell us a lot about what condition our body is in. Even the slightest changes in our temperature can allow us to make informed choices such as whether we have to socially distance. Although we may not need a thermometer everywhere we go, do you readily have access to one when you need it?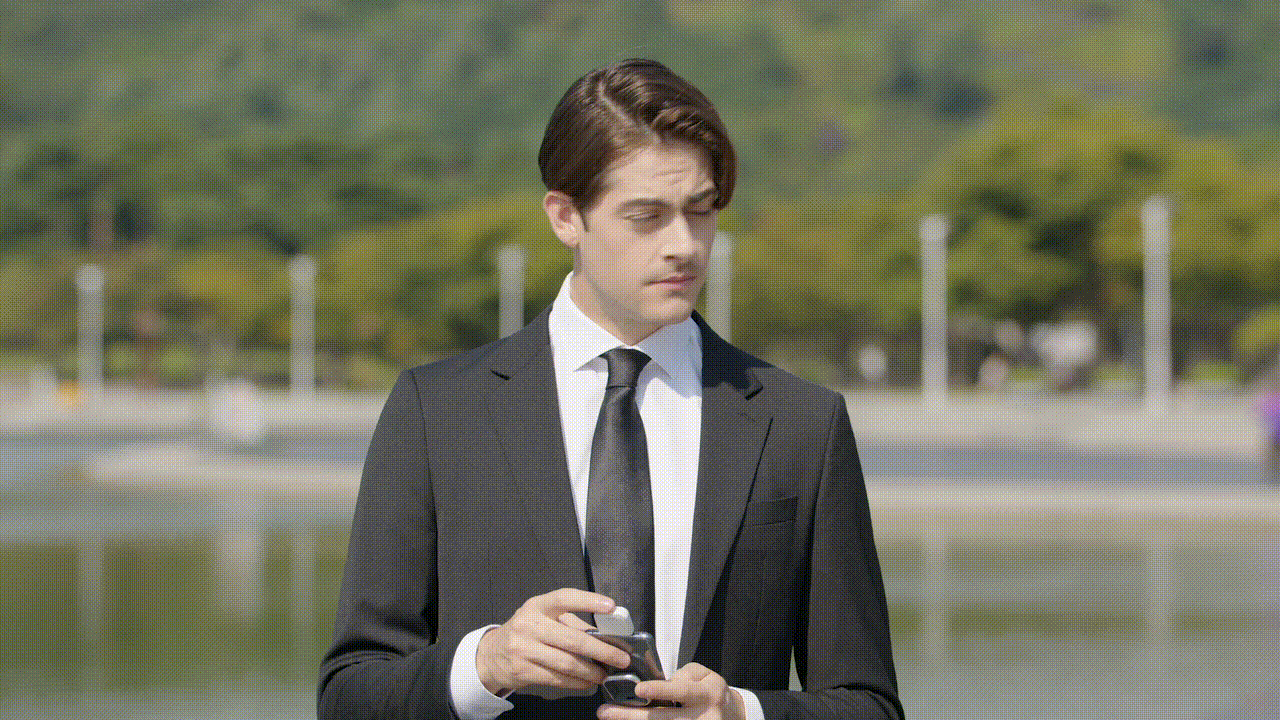 With the HIITCHECK, you only need 1 second. We understand that speed may not be a priority for most cases, but if an emergency arises, HIITCHECK will be there to give you the information you need as fast as possible.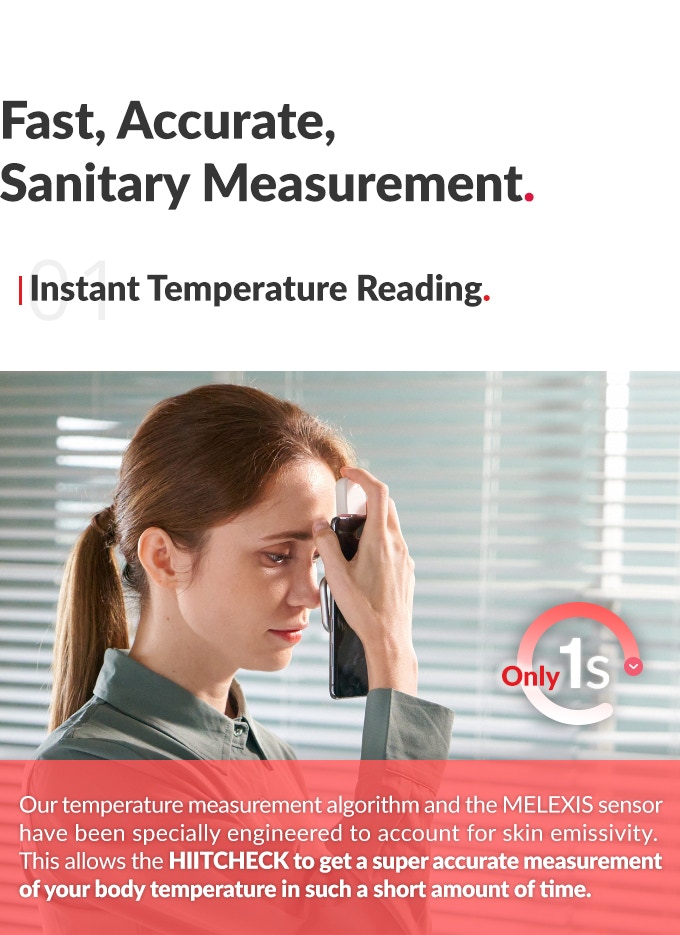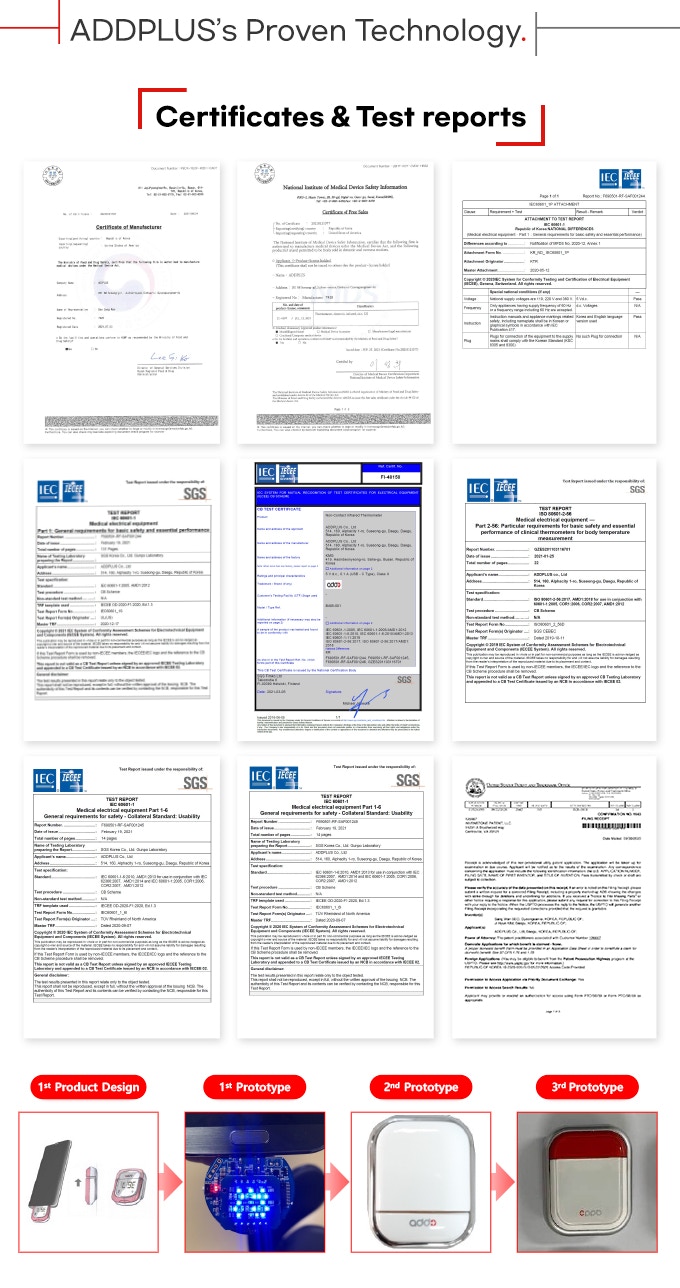 HiiTCHECK focused on development for two years to resolve consumers' distrust of existing non-contact thermometers especially when it comes to temperature measurement accuracy.
Research and development was carried out to obtain a high-accuracy body temperature value by blocking the product's own heat and readings of non-relevant external temperature. Finally, after three rounds of product development, we were able to create the perfect infrared sensor that drastically minimized the margin of error. Now, we would like to present this technology to our Kickstarter backers before we fully release this to the general public.

Most consumer-grade thermometers have large margins of error because they do not take into consideration the specific emissivity value of human skin. Therefore, accuracy of results will vary when using a single generic device to measure the temperature of variety of things.
HIITCHECK has maximized its accuracy and minimized the margin of error by developing a measurement algorithm that specifically takes human skin emissivity into account while measuring body temperature.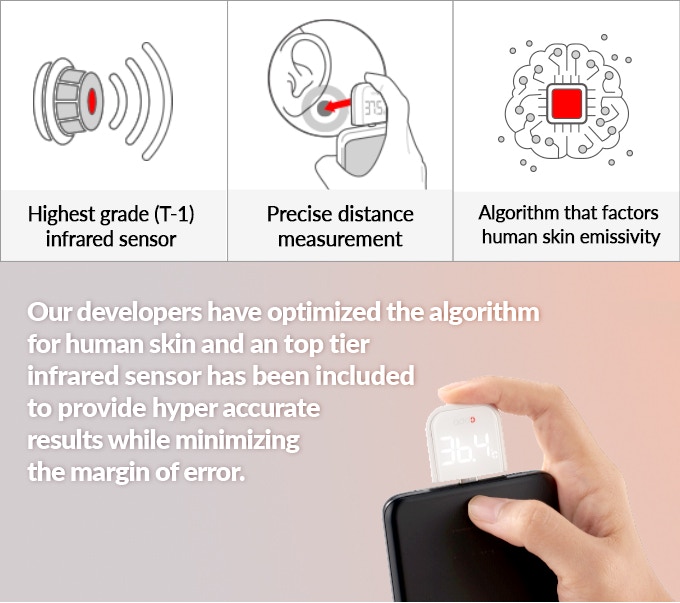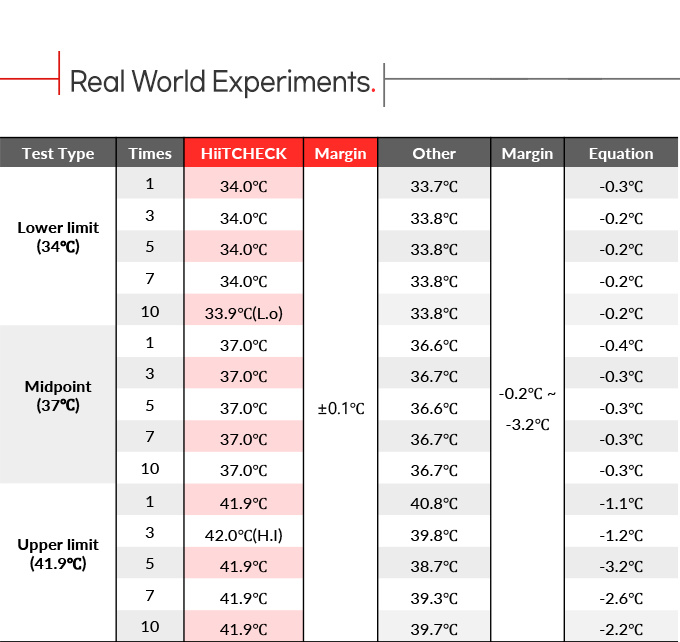 The blackbody is high-precision calibrator for the calibration of infrared thermometers. For the verification of medical thermometers, the temperature must be verified by a blackbody. ADDPLUS has received certification for the HIITCHECK through this method.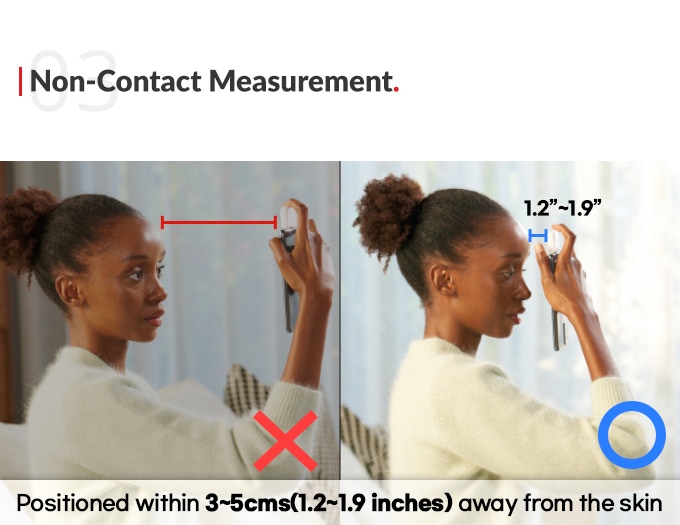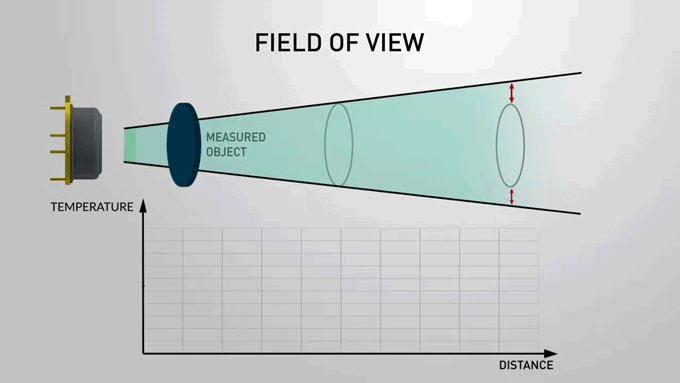 Time of Flight Distance Sensor – The high-precision laser distance sensor will begin measuring the body temperature of a person once it is positioned within 3~5cms (1.2 ~ 1.9 inches) away from the skin. When the temperature sensor is out of range, HIITCHECK will send an alarm via vibration to notify the user to move closer or further away.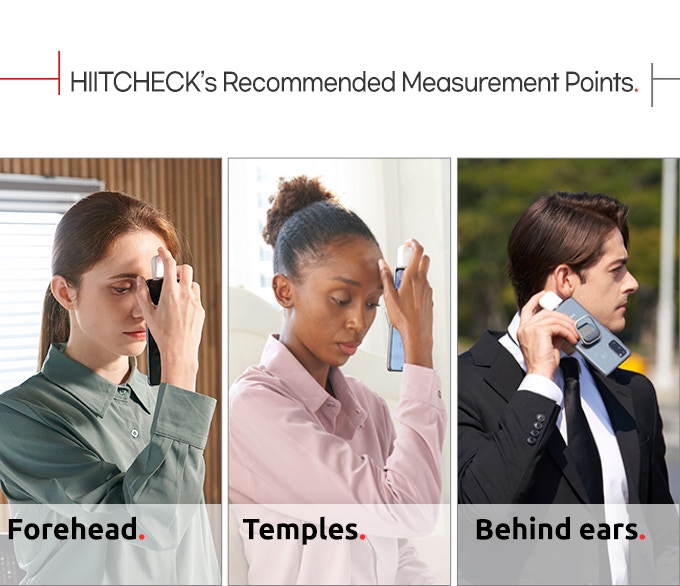 THE FDA recommends when using non-contact infrared thermometers to measure either the forehead, temples, or behind the ears. HIITCHECK should not be used to measure body temperature via wrist readings, but if necessary, should be used on blood-flowing arteries.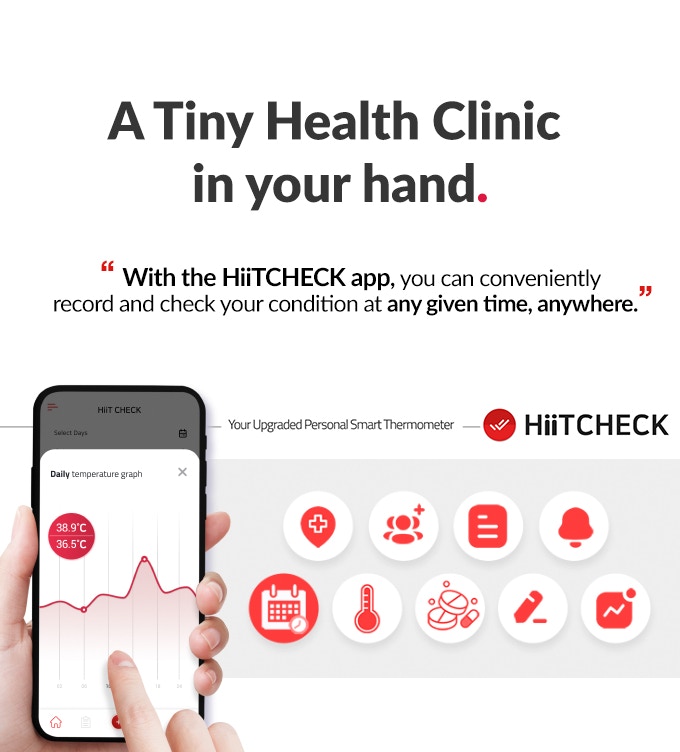 HiiTCHECK APP INCLUDED
⦁ Automatically records body temperature, daily body temperature trend graph, daily/weekly/monthly body temperature trend analysis.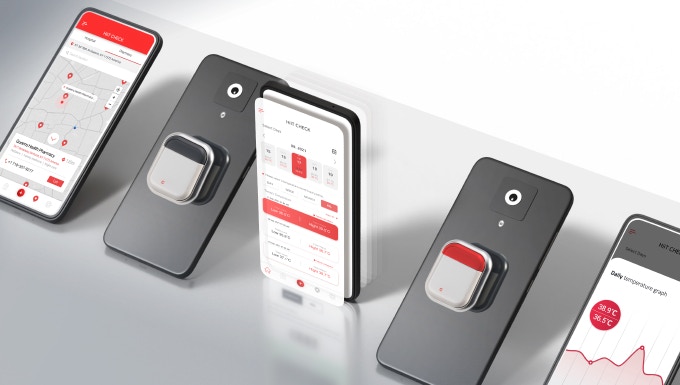 ⦁ Record symptoms, body temperature check alarm, connect to Google Maps, find a nearby hospital, find a nearby pharmacy, record body temperature by location, mode for women (record menstrual cycle, record symptoms, track ovulation through body temperature information), issue code and share temperature.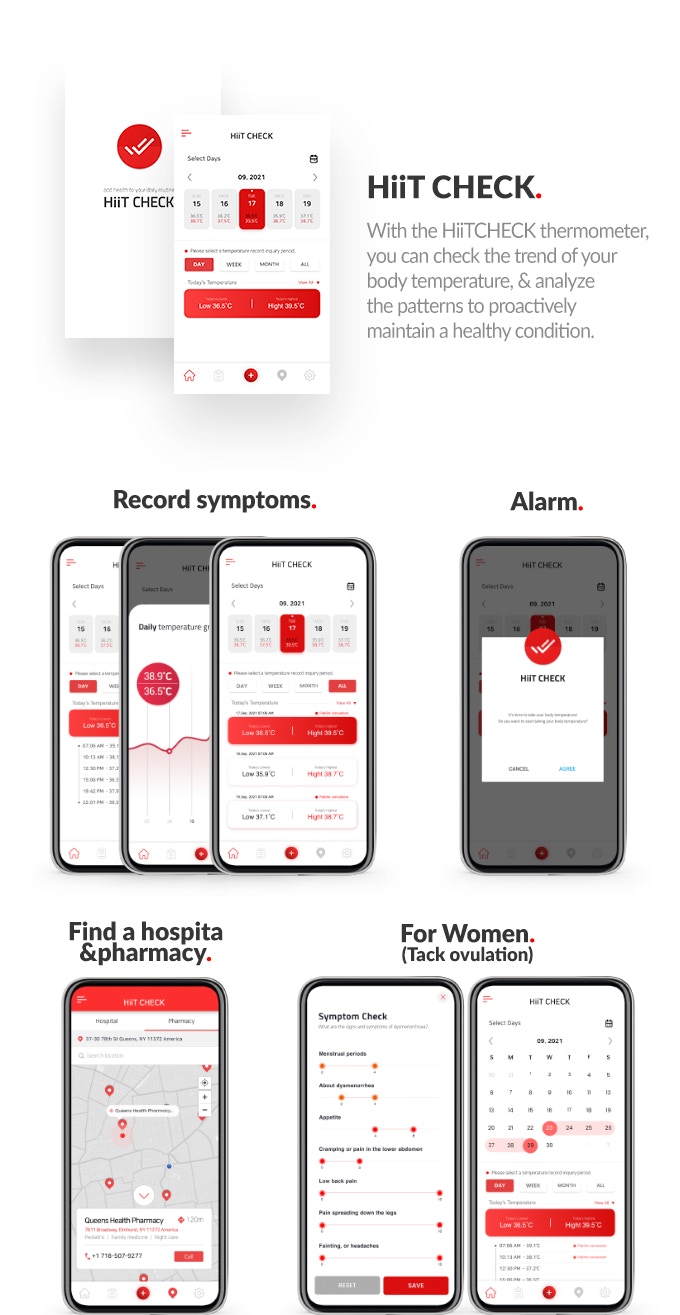 Did you know that everyone has a different average body temperature?
With the HiiTCHECK thermometer, you can check the trend of your body temperature, and analyze the patterns to proactively maintain a healthy condition.
Up to 5 guardians can automatically receive and share the records of one HiiTCHECK user. The HiiTCHECK app can also connect to Google Maps so that you can find the nearest hospitals and pharmacies.
*All information stored through the HiiTCHECK app is available only to you.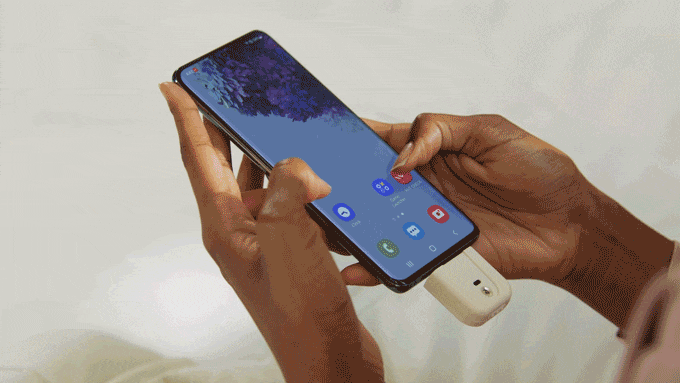 Temperature management' is the due diligence that we must all take when it comes to basic self care. The HiiTCHECK thermometer & app provides services that can be valuable to many different types of people.
⦁ Students who go to and from school everyday.
⦁ Office workers that frequently make business trips.
⦁ Elderly who need to keep track of their daily body temperature.
⦁ Who want to automatically record their body temperature or find the nearest hospitals or pharmacies
⦁ Women who want to keep track of their ovulation cycle, Parents who want to monitor their child's medical status
You can select and use the functions that are most convenient and suitable to your needs. Ex: Men who want a feature that automatically records their body temperature. Women who want to check their ovulation cycle.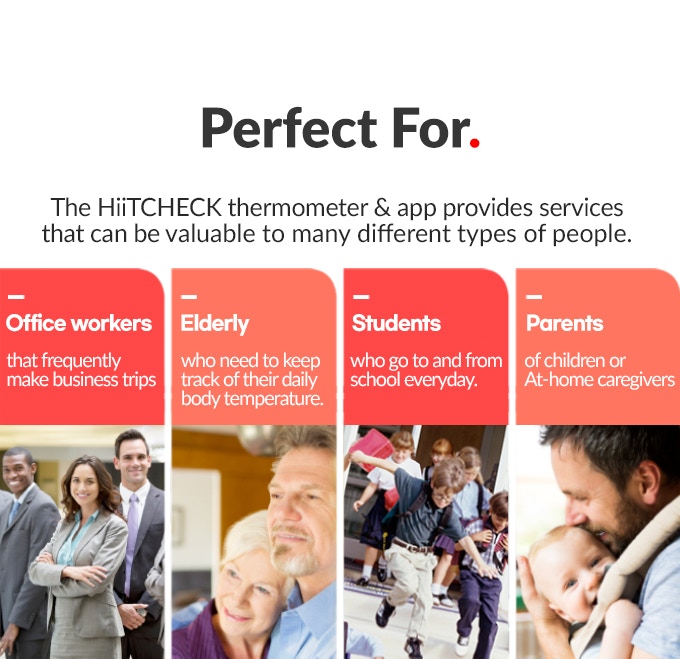 Young adults in their 20s and 30s who are active in staying up to date about their health condition during global health crises
⦁ Anyone engaged in business that requires them to frequently meet people
⦁ At-home caregivers or parents of children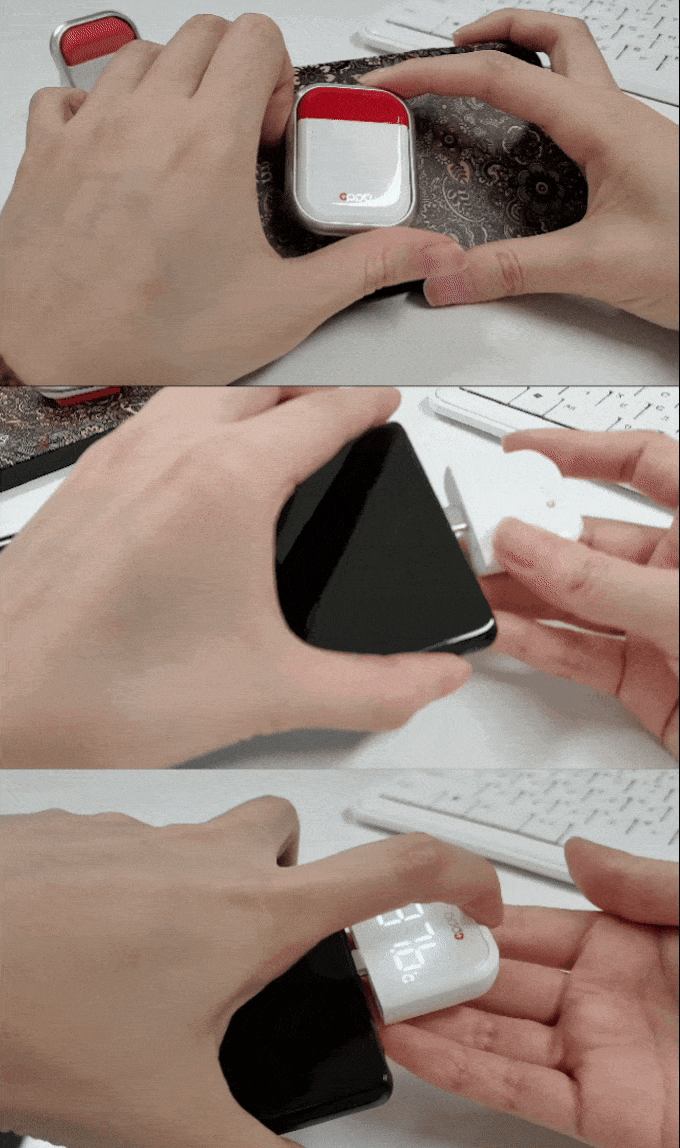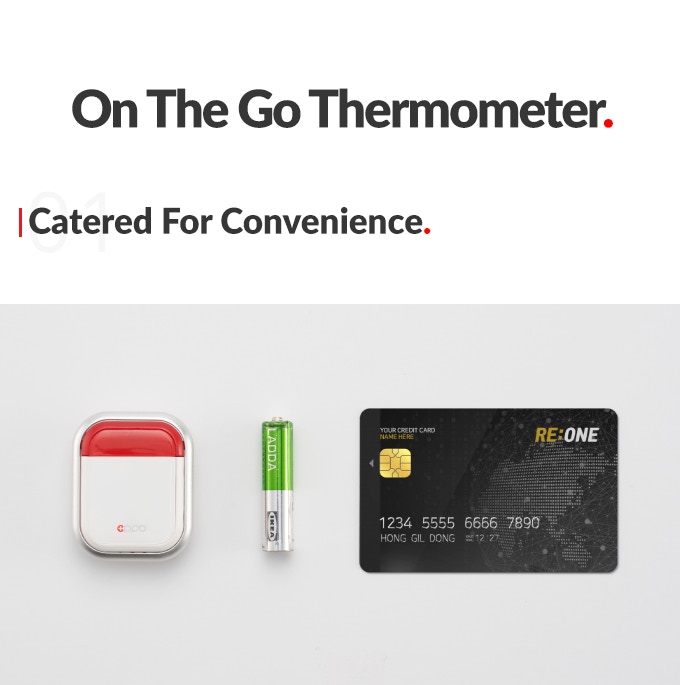 HIITCHECK is about the size of an Apple Air pods case and has been intentionally designed to be small so that you can take it on the go or place it in areas that will make it readily accessible to you at any point in time.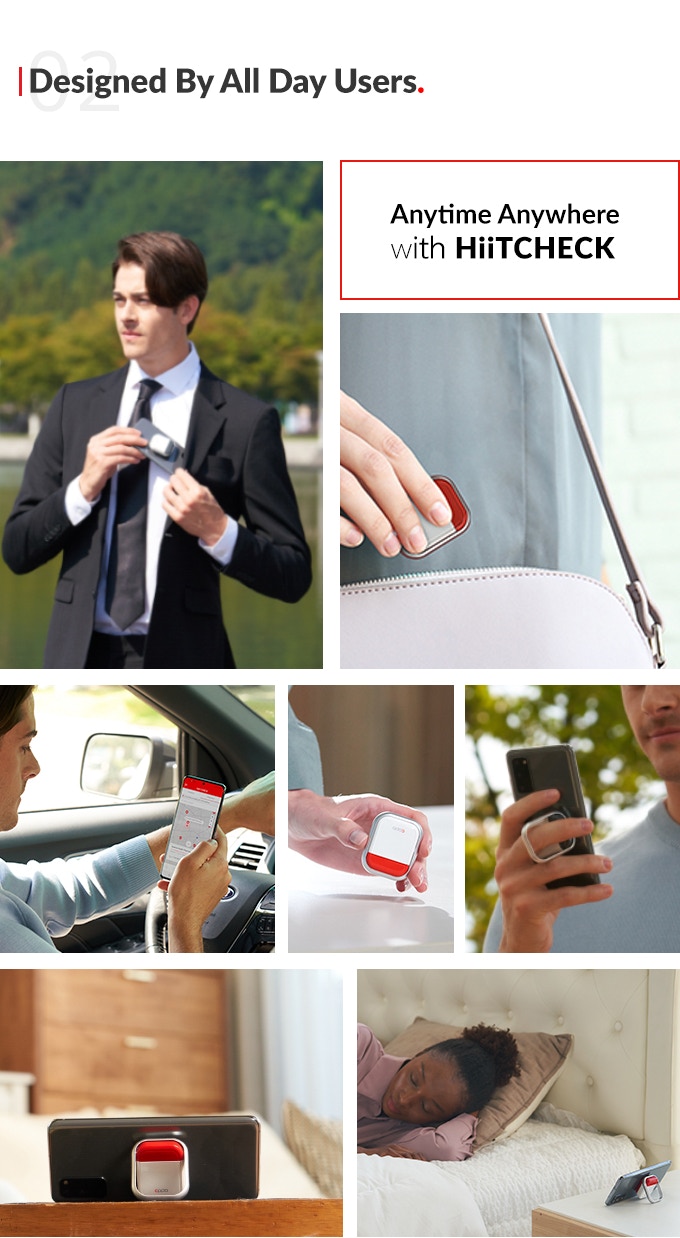 HIITCHECK can be extremely handy on trips that may put a lot of stress on your body. We recommend taking the HIITCHECK with you when traveling, camping, or going on overnight business trips.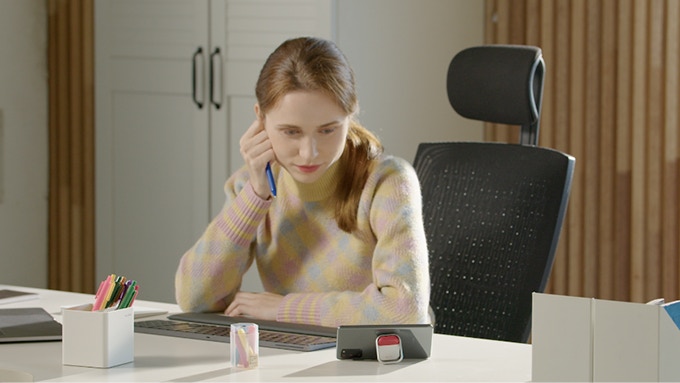 Simply attach it to the back of your smartphone and use it as a cradle or carry it with you in case your condition happens to deteriorate while you're away from home.

HIITCHECK can be plugged in to your smartphone via a USB-C. Your phone will act as the power supply and automatically turn on the thermometer for immediate use.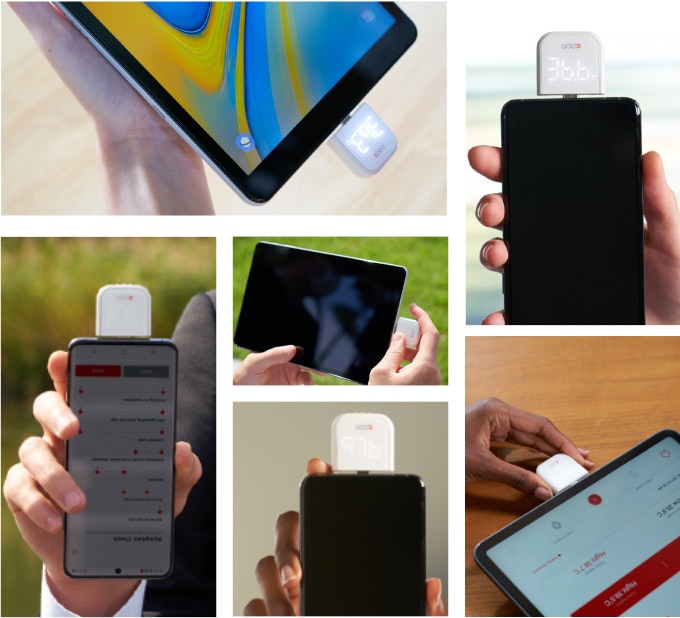 Since the HIITCHECK uses a USB-C, our thermometer may not work with certain Apple devices since they may use a lightning cable. Apple devices also require a separate (Made For iPhone) certification which we currently do not have.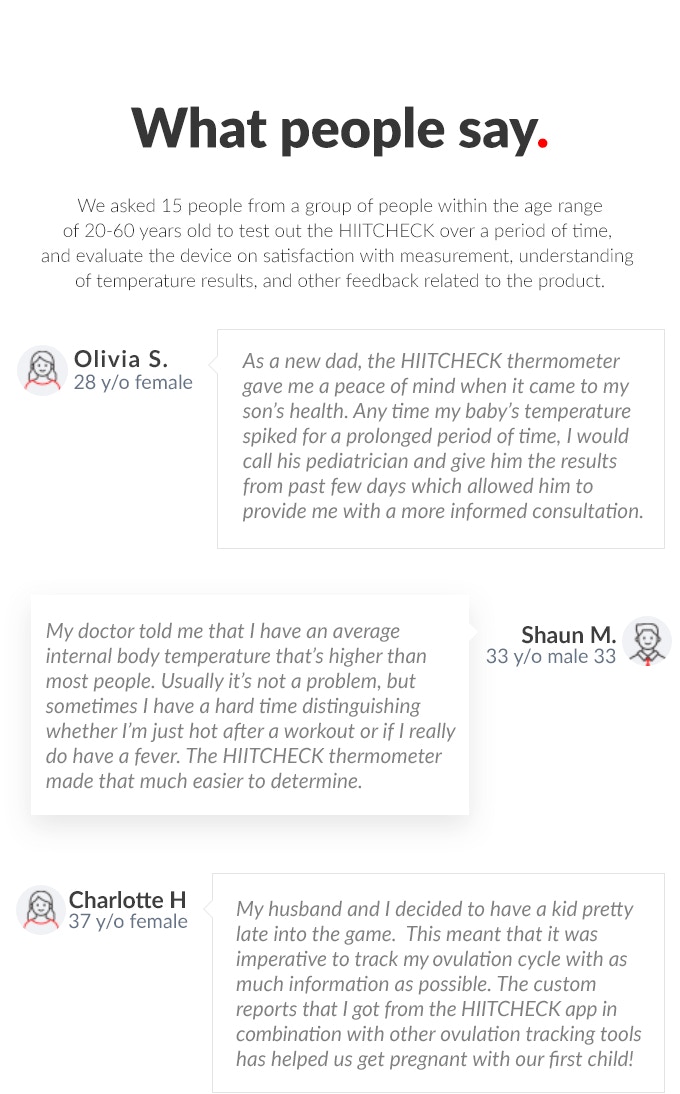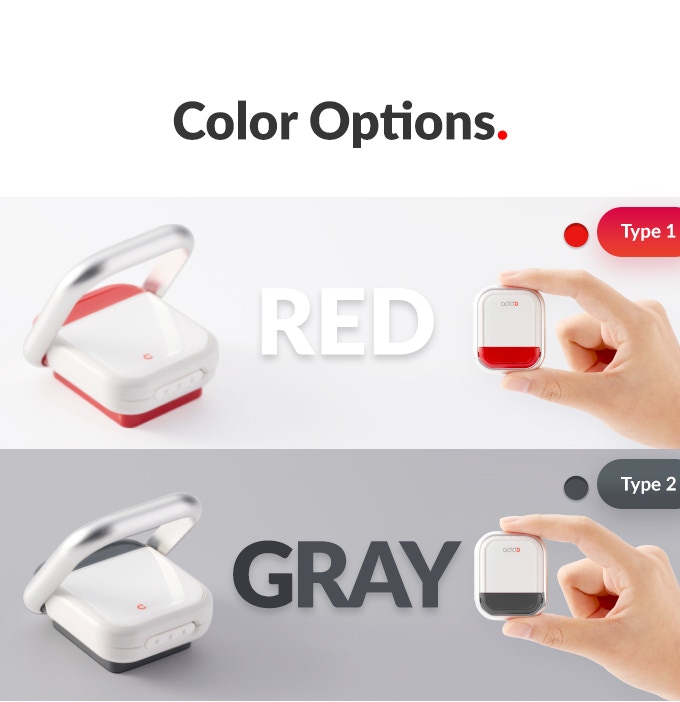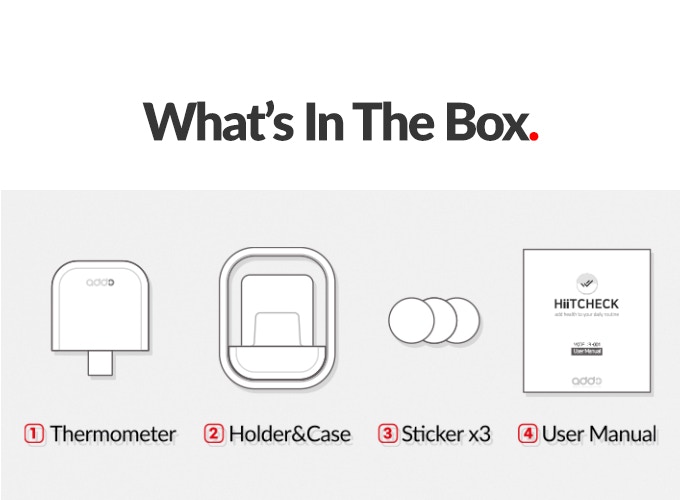 1. HiiT CHECK Thermometer Body
2. Ring-type Holder & Case
3. Sticker For Smartphone Attachment x2
4. User Manual & Product Warranty Card


⦁ STEP 1 : Remove the thermometer body front he case
⦁ STEP 2 : Plug into your smartphone via the USB-C, once you hear a 'click' sound the LCD lights will automatically run on
⦁ STEP 3 : Point to the body and measure the temperature, readings are finished once you feel a vibration and the values will be displayed on the LCD screen.
*The LCD screen will turn off 10 seconds after the temperature values are displayed on the screen


⦁ The ring can be used as a stand and the case can freely rotate 360 degrees while attached to the back of a smartphone.
**Caution: Do not use excessive force to adjust the angle of the ring or case. Although the case can be attached to the back of the smartphone, there is still a possibility that it may fall off.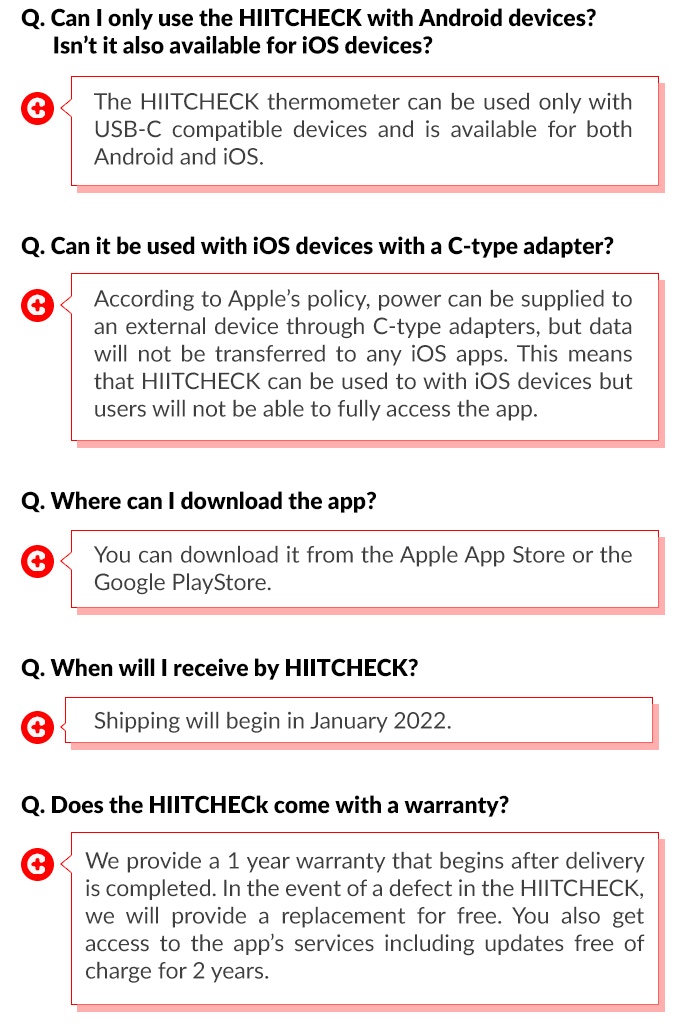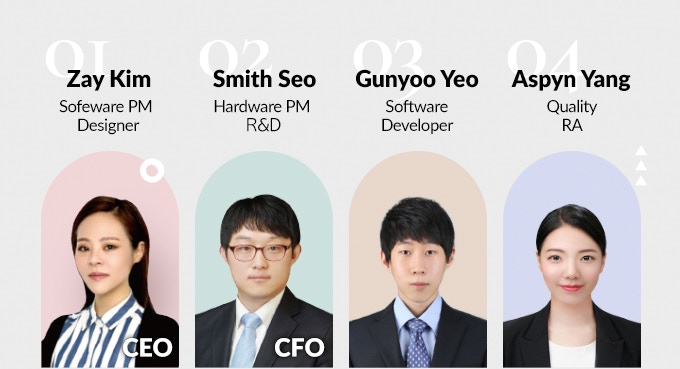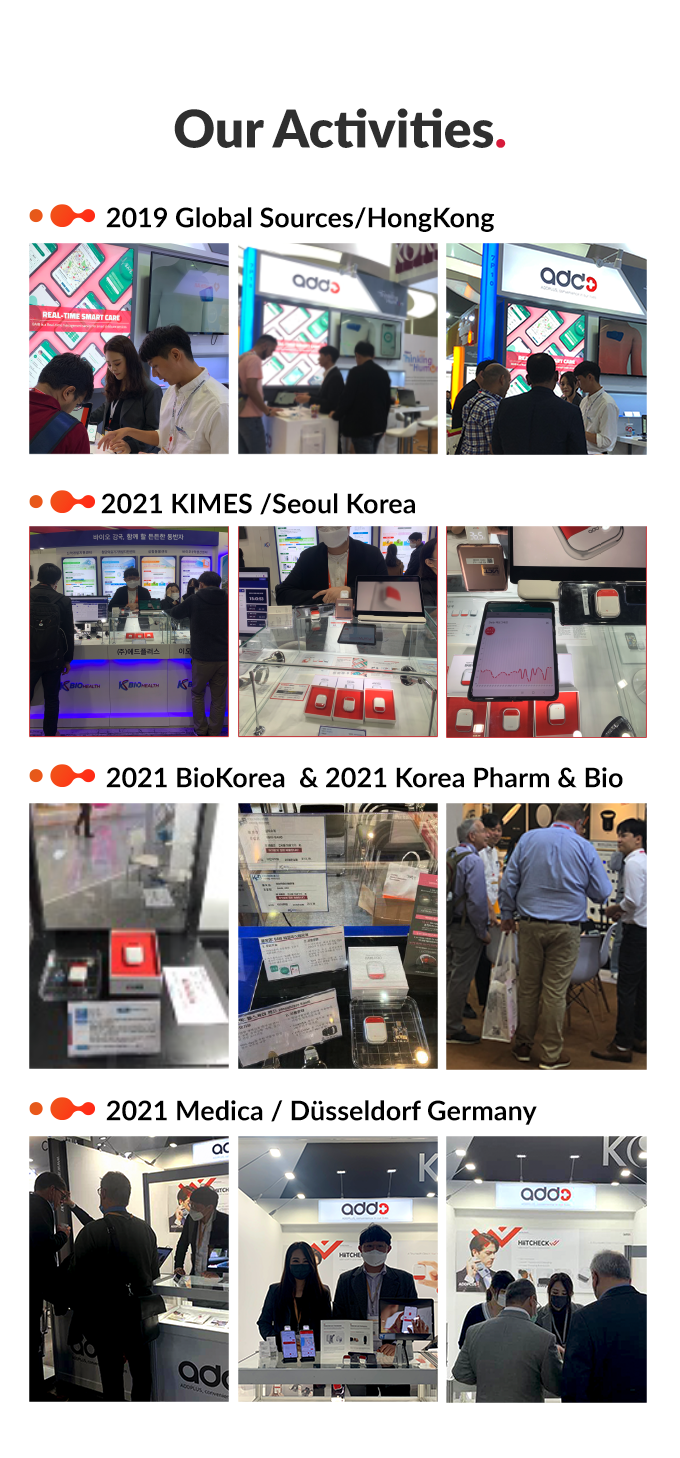 We are a company that develops health care products that can be beneficial to an individual's daily life. Established in 2018, we developed a biosignal monitoring service through joint research and development with KEPCO KDN and K-Bio Health, and performed various government-supported R&D tasks. Our first product, HIITCHECK, was certified as a non-contact thermometer medical device in Korea and was first presented at the Korea International Medical & Hospital Equipment Show (KIMES). We attended Bio Korea 2021, and we plan to showcase our products at MEDICA2021.



Name of company : ADDPLUS co.,Ltd. Name of representative : Kim ji-hyun and 1 other(Sangwan Seo) Business registration number : 831-88-01319
Business Address : 514, 160, Alphacity 1-ro, Suseong-gu, Daegu, Republic of Korea Telephone No. : 053.793.1001
Copyright © ADDPLUS co.,Ltd. All rights reserved.